Travel information
Travel to Amsterdam
We recommend traveling by train if possible, and Amsterdam is easily reachable by train. The below map shows travel destinations in Europe and the time to reach them from Amsterdam: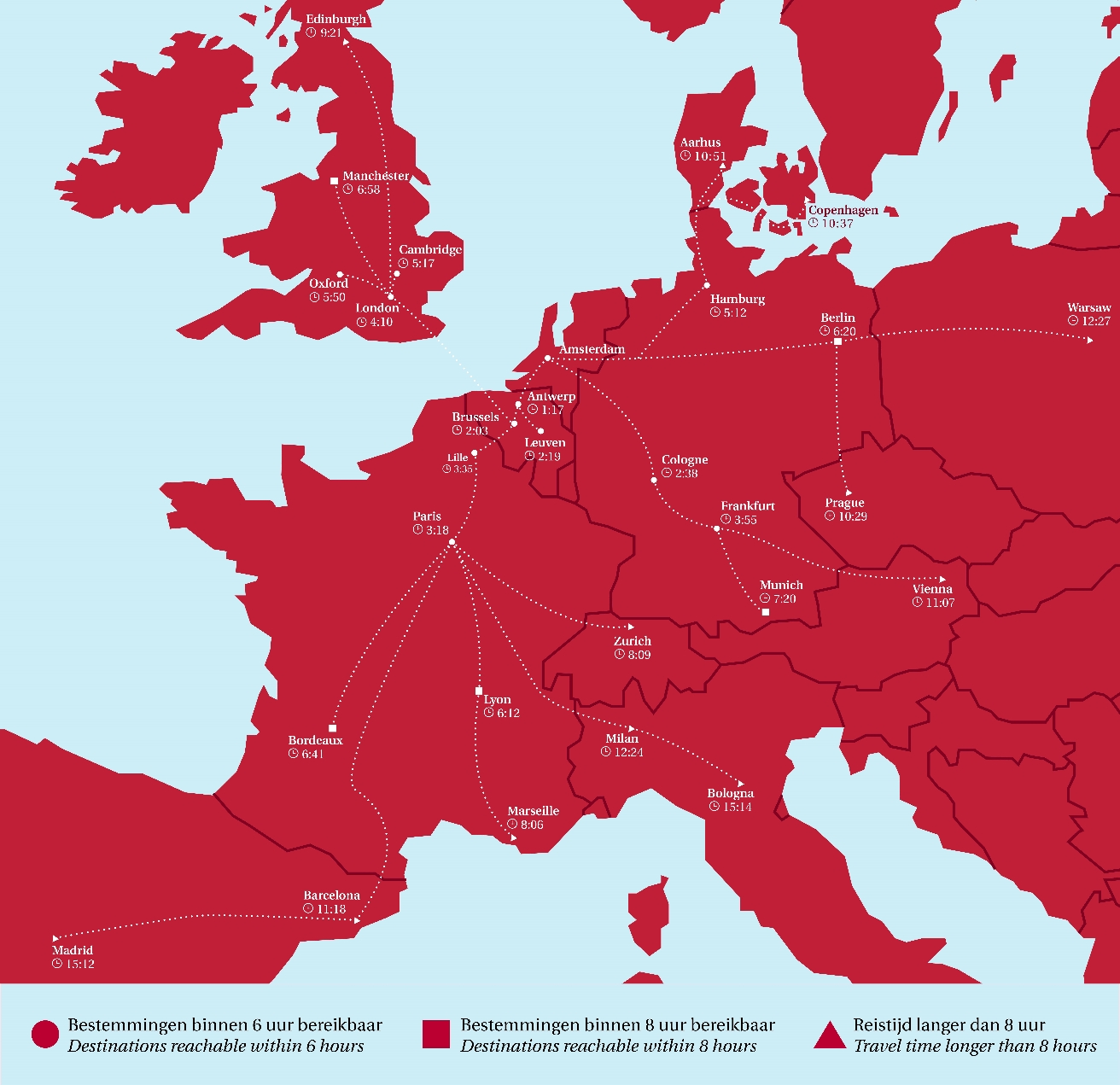 Antwerp: 1:17

Brussels: 2:03

Leuven: 2:19

Cologne: 2:38

Paris: 3:18

Lille: 3:35

Frankfurt: 3:55

London: 4:10

Hamburg: 5:12

Cambridge: 5:17

Oxford: 5:50

Lyon: 6:12

Berlin: 6:20

Bordeaux: 6:41

Manchester: 6:58

Munich: 7:20

Marseille: 8:06
Travel to hotel Casa (conference venue)
The hotel is easily accessible by train as it is located only a stone's throw away from Amsterdam Amstel Station. It can be easily reached by train/metro from Amsterdam Central Station or the Amsterdam Schiphol Airport.
Train tickets can be purchased from the NS train tickets machines at train station (main hall airport), (with coins or ATM/Credit cards). It is possible to buy travel passes for unlimited travel with trains, buses, trams and metros over a certain period.
Note that the difference between first and second class travel in trains is negligible, although first class could be more comfortable during rush hour, when trains tend to be overcrowded.
For more information on travelling by train within the Netherlands, visit www.ns.nl.
Alternatively, taxis are waiting outside the arrival hall of Schiphol airport and can bring you to Amsterdam in less than 25 minutes for about € 50- one way.
Gronen 2022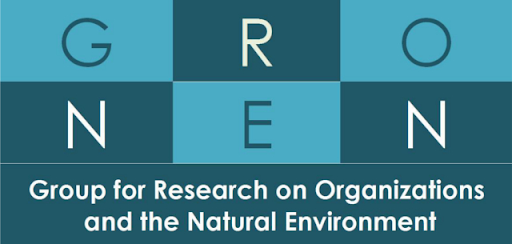 Registration website for Gronen 2022
Gronen 2022conference@uva.nl
Gronen 2022conference@uva.nlhttps://www.gronen2022.com
2022-05-31
2022-05-31
OfflineEventAttendanceMode
EventScheduled
Gronen 2022Gronen 20220.00EUROnlineOnly2019-01-01T00:00:00Z
Hotel CasaHotel CasaEerste Ringdijkstraat 4, 1097BC Amsterdam Netherlands