Practical
In this section you find some general information that might be useful to you.
Conference badge:
You will receive your conference badge at the registration desk at the first floor of the conference venue (Hotel Casa). Please wear your badge at all times during the conference, and at the dinner. Your badge shows that you are a registered delegate.
Wifi 
You can log on to the wifi network called 'Casa-Hotel' and there is no password required.
Restaurants in the neighborhood:
Café Restaurant Dauphine (5 min. walk)
Prins Bernhardplein 175, 1097 BL Amsterdam
House of Watt (4 min. walk)
James Wattstraat 73, 1097 DL Amsterdam
Vergulden Eenhoorn (3 min. walk)
Ringdijk 58, 1097 AH Amsterdam
JOCY (5 min. walk)
Wibautstraat 224, 1097 DN Amsterdam
Supermarkets
Vomar Voordeelmarkt (6 min. walk)
Nobelweg 2, 1097 AR Amsterdam
Albert Heijn (10 min. walk)
Krugerplein 3, 1092 JZ Amsterdam
Official taxi operators in Amsterdam
Taxicentrale Amsterdam (TCA) (with online booking service) – +31 020 777 7777
Staxi (with online booking service) – +31 020 705 8888
Taxistad / Aemstel (with online booking service) – +31 020 208 0000
Taxi Direct Amsterdam (with online booking service) – +31 020 633 3333
Useful websites to plan your trips within Amsterdam, the Netherlands
https://en.gvb.nl (tram, bus, metro)
https://9292.nl/en
https://www.ns.nl/en (train)
Parking
Hotel Casa Amsterdam is located close to the A10 ring road, making it easy to reach by car. Hotel Casa has its own underground car park. You can park here for €25,- a day.
Gronen 2022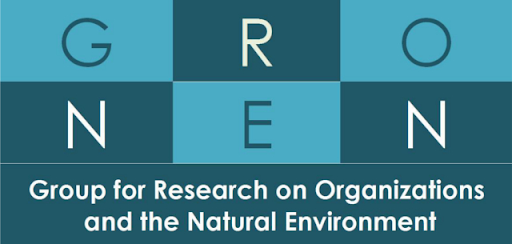 Registration website for Gronen 2022
Gronen 2022conference@uva.nl
Gronen 2022conference@uva.nlhttps://www.gronen2022.com
2022-05-31
2022-05-31
OfflineEventAttendanceMode
EventScheduled
Gronen 2022Gronen 20220.00EUROnlineOnly2019-01-01T00:00:00Z
Hotel CasaHotel CasaEerste Ringdijkstraat 4, 1097BC Amsterdam Netherlands