Covid-19
We keep track of the COVID-19 situation and measures in the Netherlands and will update this page when necessary. Below you can see a summary and useful information.
Dutch policy regarding Covid-19: 
https://www.government.nl/topics/coronavirus-covid-19/news/2022/03/15/further-easing-of-coronavirus-measures
 
For info on travelling to the Netherlands from abroad
https://www.government.nl/topics/coronavirus-covid-19/visiting-the-netherlands-from-abroad
 
Travel advice tool
Go to Reizentijdenscorona.nl for specific advice for your trip (in English). The travel advice tool also works if you are travelling through several countries.
Facemasks:
Face masks are no longer mandatory in the Netherlands. Feel free to wear a face mask if you feel more comfortable.
Self-test:
A Covid-19 test is not mandatory to enter the country, but to keep the conference Covid-free we strongly recommend that to do a self-test before joining the conference, or a PCR test if you are unvaccinated or have symptoms.
Positive test during the conference:
If you are tested positive on COVID-19 during the conference, please send an email immediately to conference@uva.nl.
Tests for travelling back home (PCR test)
For participants that need to take a PCR test before returning to their home country, and supply an international travel certificate, many commercial Covid testing centers are located in the city centre of Amsterdam, some at a walking distance from the conference venue. Valid certificates are issued within 24 hours.
Centers you can check for a Covid test:
https://spoedtest.nl/en/
https://coronalab.eu/en/
Gronen 2022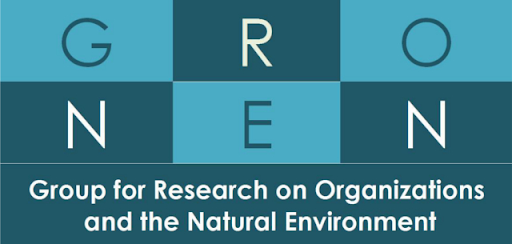 Registration website for Gronen 2022
Gronen 2022conference@uva.nl
Gronen 2022conference@uva.nlhttps://www.gronen2022.com
2022-05-31
2022-05-31
OfflineEventAttendanceMode
EventScheduled
Gronen 2022Gronen 20220.00EUROnlineOnly2019-01-01T00:00:00Z
Hotel CasaHotel CasaEerste Ringdijkstraat 4, 1097BC Amsterdam Netherlands